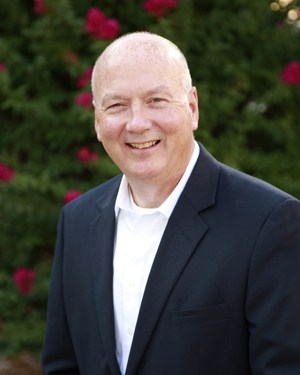 Chief Financial Officer
David Prather, CPA joined Saint Francis in 1995, having previously worked for Kerber, Eck & Braeckel and Baird, Kurtz, & Dobson. He was named Chief Financial Officer in December 2017, after serving as the Healthcare System's Controller, managing various financial duties.
Prather earned a Bachelor of Science in Accounting from Southern Illinois University, where he graduated Magna cum Laude, before earning his MBA from the same institution. While attending Southern Illinois University, he was a member of Beta Alpha Psi Accounting Society. He is a member of Healthcare Financial Management Association (HFMA) and American Institute of Certified Public Accountants (AICPA).