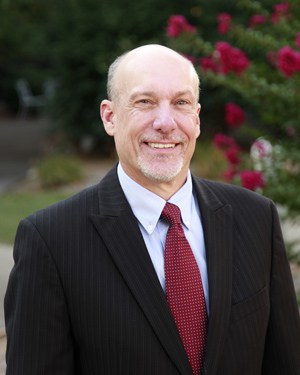 Thomas S. Diemer has expanded his previous role as Medical Director to one of a broader operational focus, including clinical integration with both independent and Saint Francis Medical Partners' physicians. He is responsible for the Medical Staff Office and physician oversight within the Medical Center. He also serves as the President of Saint Francis Medical Partners as well as the President of Care Management of Southeast Missouri, LLC, a Medicare accountable care organization (ACO).
He works with a wide range of staff and physicians on population health initiatives and clinical matters geared toward improving Saint Francis' efficiencies, safety, quality, cost and access.
Diemer received his medical degree from the University of Illinois College of Medicine in Peoria, Ill., and later completed his internship and residencies there as well. Diemer joined a private practice in Cape Girardeau in 1991 as an Internal Medical Physician before joining Saint Francis in 2008 as Medical Director. Through the years, he has held a variety of leadership roles within the Healthcare System, as Credentials Committee Chair, Secretary of Staff, Medical Staff Vice President, Medical Staff President and Department Chair of Medicine.
Diemer provides administrative management for Saint Francis Medical Partners and Medical Staff, the Clinically Integrated Network – Saint Francis Health Plans and the Accountable Care Organization – Care Management of Southeast Missouri, LLC.