A breast cancer diagnosis can be frightening, but the right support makes a big difference in a woman's mental, emotional and physical health.
Saint Francis Healthcare System's Power of Pink Breast Cancer Support Group begins its next session Tuesday, January 3, from 6-8 pm in Womancare. The group meets for two six-week sessions every year starting in January and June.
Each week, a different speaker addresses topics, including chemotherapy and radiation therapy, nutrition, spirituality, rehabilitation and exercise. At the January 3 meeting, participants will share where they are in their treatment process and learn about the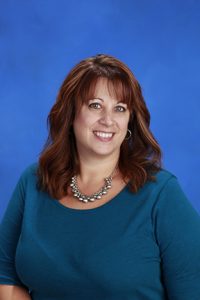 importance of journaling.
"Journaling allows you to reflect on your feelings," says Laramie Bryant, APRN, coordinator of the group. "As you progress, you can look back on how you have changed. If you are feeling overwhelmed right now, it gives you hope for the future."
To register for the group, call 573-331-3000.