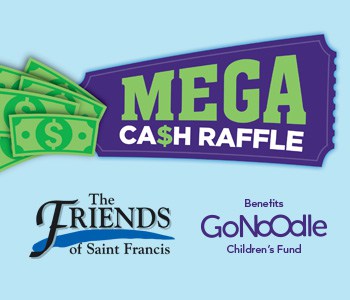 Buy a ticket for $100, and get a chance to win the $100,000 grand prize! Other prizes include $35,000 and $15,000, and 97 other cash prizes.
The Friends of Saint Francis and Saint Francis Healthcare System Foundation are excited to roll out Cape Girardeau's biggest raffle, with grand prizes being awarded at next year's Friends Gala in March. Winners need not be present to win.
Proceeds from the raffle will benefit Saint Francis Healthcare System Foundation GoNoodle Children's Fund. GoNoodle is a program designed for schools to get their students up and moving. About 30,000 students from 116 schools in southeast Missouri schools will be a part of GoNoodle.
"Kids are our future, so we have to give them the best shot possible,"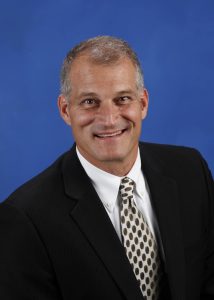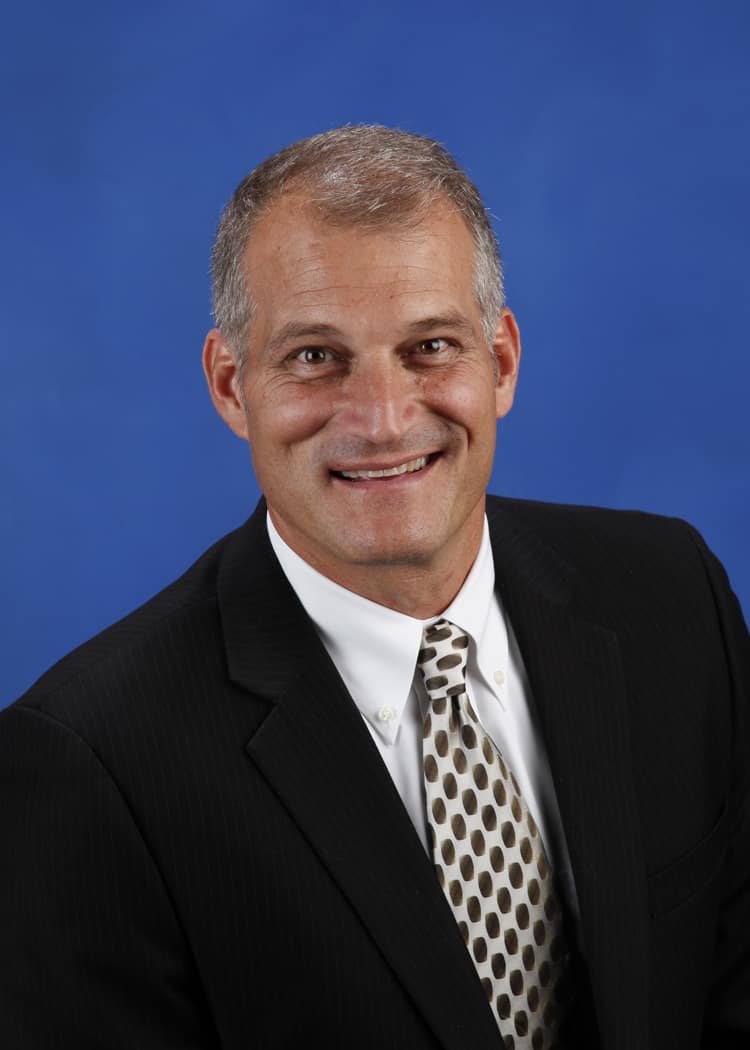 says Jimmy Wilferth, Executive Director of Saint Francis Healthcare System. "GoNoodle is proven to improve test scores and reduces the likelihood of childhood obesity cases. We're going to do all we can to set our kids up for success."
To purchase tickets or to learn more information, go to the Mega Cash Raffle webpage or call the Foundation office at 573-331-5133.