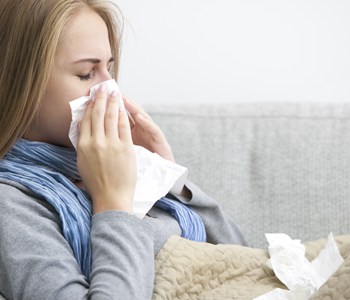 Do you want to keep the flu out of your house this winter? Try these six tips to fight the flu:
1. Get a flu shot. "Everyone over six months of age should be vaccinated against influenza," says Stephen Nagy, MD, internal medicine physician at Black River Medical Center. "Pregnant women and the elderly are particularly at risk for the flu."
2. Wash your hands many times each day.
3. Exercise regularly. Exercise can help boost your immune system.
4. Clean surfaces such as doorknobs, keyboards and pens. This keeps germs from spreading.
5. Keep your hands away from your face.
6. Stop smoking. "There are certain cells in your nose and airways that prevent infection," Nagy says. "Smoking prevents those cells from doing their job."
For more information, call 573-331-3996.