Between 3 and 10 percent of schoolaged children have been diagnosed with attention de cit hyperactivity disorder (ADHD), and of those children, 60 percent will continue to have symptoms as adults. About 4 percent of adults have ADHD, but few have been identified or treated.
Symptoms of adult ADHD include anxiety, employment problems, low self-esteem, mood swings, relationship problems and substance abuse. "Researchers have found that ADHD does not begin in adulthood," says Sandra Zakroff, MD, family medicine physician at Saint Francis Medical Center. "Symptoms must begin in childhood, so when we are determining whether an adult has ADHD, we need to take a complete history."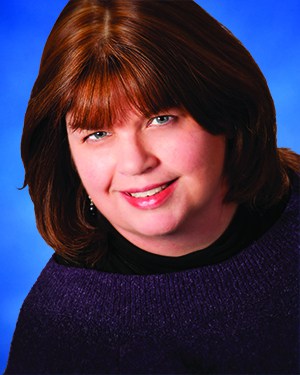 While stimulant medications have often been used to treat ADHD in adults, some who have a history of substance abuse may find this difficult. In these cases, behavioral therapy and stress management coaching might be better options.
For more information, call 573-331-3996.