The pancreas is a gland that releases digestive enzymes and insulin into the body. Pancreatitis is when the pancreas becomes inflamed, and can cause abdominal pain, fever and vomiting.
Acute pancreatitis, when the problem is temporary, usually can be treated with intravenous medications in the hospital. Chronic pancreatitis, on the other hand, is more difficult to treat.
"When a patient is experiencing long-lasting pain due to inflammation in the pancreas, we cannot easily eliminate it," says Sarah A. Aydt, MD, FAAP, FACP, internal medicine physician and pediatrician, Saint Francis Medical Partner. "We can give the patient pain medication and help him or her change a diet to improve symptoms, and sometimes surgery can help relieve abdominal pressure."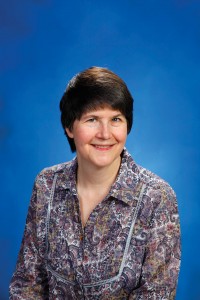 "In many cases," Aydt continues, "chronic pancreatitis is the result of alcohol abuse. That is one of the many reasons why we counsel our patients to limit their intake of alcohol."
To make an appointment with Aydt, call 573-331-3000.