If you have a food allergy, going out to eat can be stressful. Whether you're allergic to milk, eggs, peanuts, shellfish, soy, wheat or any other ingredient, being proactive can help you enjoy your meal.
Plan ahead. "People can ask the chef or hostess about certain ingredients," says David C. Boardman, DO, family practice physician at Saint Francis Medical Center. "Read the menu and be aware of any possible exposure to allergens."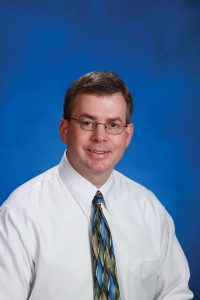 Be prepared. "You need to be aware of your allergic reaction symptoms and how to treat them," says Boardman. "These symptoms can include shortness of breath, swelling of lips and tongue, skin rashes and palpitations." Additionally, parents should understand their children's allergies and treatments.
For more information,call 573-331-3996.