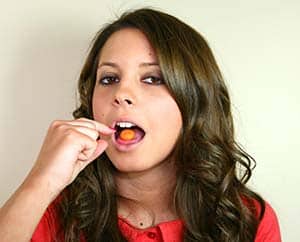 If your throat is scratchy, swollen or otherwise sore, several home treatments are available to soothe it. Humidifiers, hot fluids and gargled salt water are nonmedical methods of reducing swelling and relieving discomfort. Over-the-counter lozenges, decongestants and pain relievers are medical options to help you heal. Some combination of these treatments is often enough to eliminate your soreness within a few days.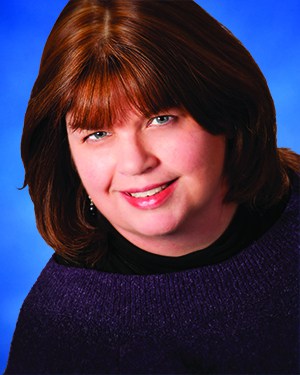 If your sore throat is severe and persistent, however, these options may not be enough, and you should seek medical attention. "When treating a sore throat at home, constantly check to see if your symptoms are improving," says Sandra Zakroff, MD, family medicine physician at Saint Francis Medical Center. "If your pain gets worse or spreads beyond your throat, it might be a symptom of another condition. If your sore throat is causing breathing problems or dehydration, see a physician immediately."
For more information, visit
www.sfmc.net/dev-2015 or call 573-331-3996.