Many factors can put you at risk for heart disease, including smoking, genetics, diabetes and high blood pressure. One risk factor that receives much attention is trans fat, which is a substance found in partially hydrogenated oil. Many sweets, snacks and fried foods contain trans fat.
"Trans fat can both raise your LDL ('bad' cholesterol) and lower your HDL ('good' cholesterol)," says Steven J. Joggerst, MD, interventional cardiologist at Saint Francis Medical Center.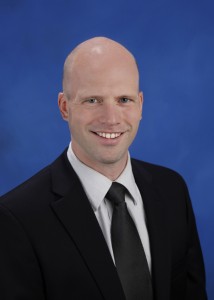 "It can clog up your arteries, which puts you at risk for a heart attack."
"However, there is not one single factor that is the key to avoiding heart disease," Joggerst continues. "If you want to improve your heart health, you need to look at your lifestyle as a whole. Stop smoking, take your medications as prescribed, and if you crave foods with trans fat, consume them in limited amounts."
For more information, call 573-331-3000.