One of the most important aspects of playing a sport is making smart choices about what activities you do during the offseason. Offseason conditioning is key to remaining injury free.
"Any athlete who participates in a competitive sports activity during a season is basically involved in a controlled crash," says Jimmy D. Bowen, MD, FAAPMR, CSCS, physiatrist at Saint Francis Medical Center. "In order to sustain that ride so it does not end prematurely, you have to have some basis of conditioning, strength and power prior to the season. Three or four weeks of preseason activity is not enough, so you need to work on your muscles all year long."
While athletes typically improve their endurance during a sports season, they sacrifice strength and power in the process. That causes them to be more susceptible to injury. The best way to rebuild that strength and power is to take a two-week rest after the sport's season is finished. Then, once you are ready to begin working again, you should focus on activities that are different from those you were performing during your sport.
"You want to strengthen the areas above and below the muscles you were using during the season," says Bowen. "That helps stabilize and strengthen those muscles."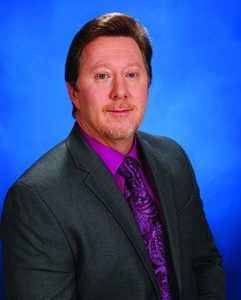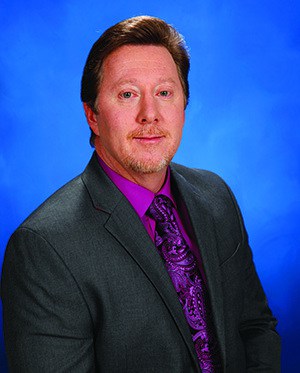 Saint Francis' Sports Medicine program offers an effective method for athletes to maximize their offseason training. Trainers in the Medical Center's Fitness Plus gym customize training programs that take into account an athlete's specific body type.
"Our programs maximize your endurance, strength and power so you can participate in almost any kind of sport without breaking down prematurely," says Bowen. "They can benefit you whether you are a single-sport, multi-sport or recreational athlete."
Regardless of what kind of athlete you are, it is important not to participate in the same sport all year long. "With the same repetitive activity, you tend to break down muscle tissue and tendons and you hurt yourself," says Bowen. "You either have to have an offseason, or you have to participate in multiple sports that use different energy systems and activities so your muscles do not break down so quickly."
For more information call 573-331-5111.