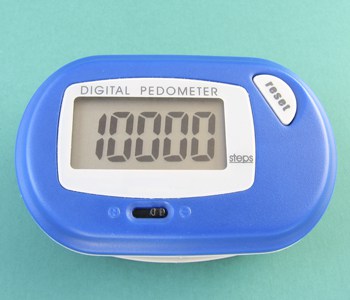 Exercise is the best medicine available, and walking is the easiest way for you to work exercise into your daily activities. Using a pedometer can help you increase the amount of walking you do each day. "Most people take between 6,000 and 7,000 steps per day, even without exercising," says Sandra Zakroff, MD, family practice physician at Saint Francis Medical Center. "Some studies have shown that people who wear a pedometer walk more than 2,000 additional steps each day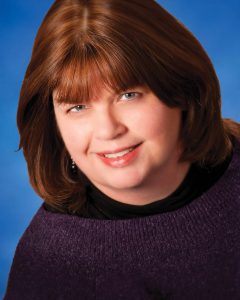 , simply because the pedometer makes them more aware of their level of physical activity." People who exercise regularly have a lower risk for heart disease, some types of cancer and diabetes. Exercising can also help you maintain a healthy weight, which lowers your risk for many diseases. "A pedometer does not cost much, but it can make a big difference for your health," says Zakroff.
For more information, call 573-331-3996.