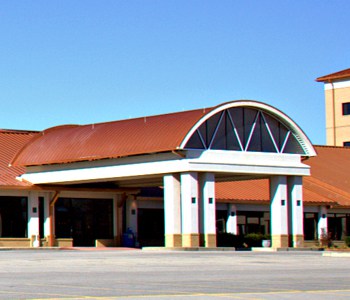 Black River Medical Center has been nationally recognized for the high quality of care it provides to Medicare patients. The Centers for Medicare and Medicaid Services (CMS) has named Black River the No. 1 hospital in the country for its commitment to the Hospital Value-Based Purchasing (VBP) Program.
VBP is a program through which CMS financially rewards hospitals that are providing a high level of care to Medicare patients. "The program is
intended to make sure that Medicare patients are receiving the same care as patients with private insurance," says F. Michael Caldwell, MD, internal medicine physician at Black River.
"At Black River," continues Caldwell, "our patients know that from the moment they enter our doors, they will experience compassionate, quality care from our team of experts. We are committed to continuous quality improvement, and we are honored to be recognized by CMS for our efforts."
For more information, call 573-331-3996.