Area women who have recently been diagnosed with breast cancer can find encouragement and camaraderie through Saint Francis Medical Center's Power of Pink Breast Cancer Support Group.
The group, which meets Tuesday evenings for two six-week sessions in January and June, has been going strong since 2011. "The women who participate in the group have many fears about their diagnosis, and they are looking for information," says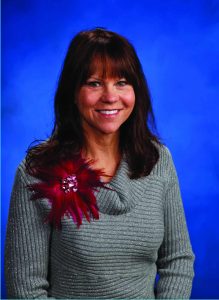 Pam Lewis, RN, BC, FNP, coordinator of the group. "They want to talk to other ladies who are going through the same process."
Each week, Lewis schedules a speaker to talk to the women about relevant topics, such as chemotherapy, radiation therapy, nutrition, exercise and spirituality. "While participants appreciate the speakers, they appreciate the relationships they form even more," says Lewis. "They feel like they are not facing their battle against breast cancer alone."
The group's first meeting is on Tuesday, January 12, from 6-8 pm. To register, call 573-331-3000.
Related Articles