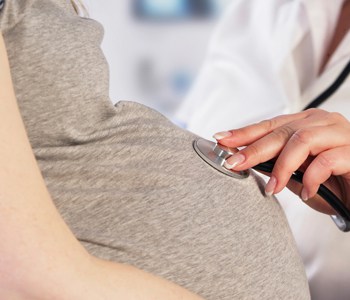 Cape Care for Women is making a move, and patients will enjoy the change. The obstetrics and gynecology office practice is moving from its current location to the Women and Children's Pavilion (Entrance 5) at Saint Francis Medical Center.
Starting on September 19, patients will enjoy the new office suites that are conveniently located directly below the Family BirthPlace.
"Bringing our women and children's services to one convenient location helps the patients and their families know all services are together, and access to them is easier. What an advantage to have physicians, midwives, nurses and staff all together for the benefit of the patient," says Liz Glastetter, BSN, RN, MBA, director of Maternal and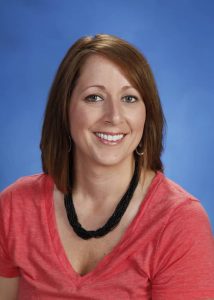 Child Health Services at Saint Francis Healthcare System.
Cape Care for Women has been a trusted practice for more than 15 years by women at every stage of life and offers specialized treatments and leading-edge technology. Cape Maternal & Fetal Medicine (formerly Cape Perinatology Services) will also be moving to the Women and Children's Pavilion in September.
For more information, call 573-331-3996.