Carbon monoxide is a silent killer. It's colorless and odorless, too.
The gas is found in vehicle exhaust, gas ranges, home heating systems, charcoal and wood smoke, and several other heat sources, according to the Centers for Disease Control and Prevention. Breathing too much carbon monoxide in an enclosed space can lead to illness and death, since it blocks oxygen from getting into the body. The symptoms of carbon monoxide poisoning include headache, dizziness, weakness, nausea and chest pain, although people who are sleeping may die before developing these symptoms.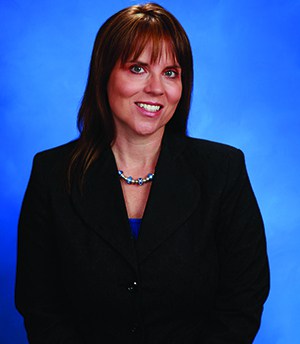 "It's important to take steps to prevent carbon monoxide poisoning in your home," says Janna R. Crosnoe, MD, family practice physician at Saint Francis Medical Center. "Be sure to get your heating system serviced every year and definitely install a carbon monoxide detector. These detectors are relatively inexpensive, and they can save your life."
For more information, visit
www.sfmc.net/dev-2015 or call 573-331-3000.