When caring for your newborn's skin, steer clear of lotion the first few weeks after birth. "Many newborns' feet and hands become flaky and start peeling when they are a week or two old," says Beverly L. Brown, MD, FAAP, pediatrician at Saint Francis Medical Center. "But lotion actually makes the peeling process worse. It will go away on its own."
Cradle cap – when scaly patches form on a baby's scalp – is another common skin issue among newborns. Though it, too, usually resolves on its own, parents can try removing it using baby oil and a toothbrush.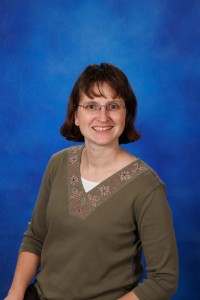 "Usually, skin care for newborns is quite simple," says Brown. "Their skin does not need much attention – except in the diaper area, which you should keep as dry as possible, using diaper rash cream when needed. Newborns do not need baths more often than every three or four days."
For more information, call 573-331-3000.