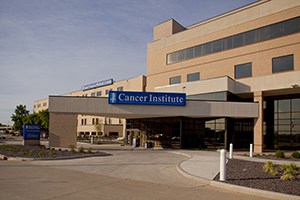 They're the local experts in fighting cancer, and they have the certification to prove it. At Saint Francis Medical Center's Cancer Institute, 27 physicians have been certified by MD Anderson Cancer Network™. This certification gives them access to the evidence-based guidelines, treatment plans and concordance studies developed by The University of Texas MD Anderson Cancer Center, the No. 1 cancer hospital according to US News & World Report.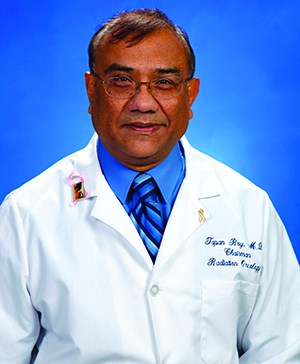 Tapan Roy, MD, FACR, radiation oncologist, is one of these certified physicians. "This certification shows how serious we take our mission of conquering cancer," he says.
MD Anderson's disease-specific guidelines for cancer treatment, cancer prevention, early detection and follow-up care allow certified physicians to offer hope to local cancer patients. Located in Houston, MD Anderson Cancer Center is one of the world's most respected cancer centers.
For more information, visit www.sfmc.net/dev-2015 or call 573-331-3996.