Regular exercise is a vital component of a healthy life. The earlier children incorporate activity into their daily lives, the more likely they are to become active adults.
"Children need to develop a habit of exercising," says Beverly L. Brown, MD, FAAP, pediatrician at Saint Francis Medical Center. "Even when they are as young as 2 or 3, they should be active at least 45 to 60 minutes per day. They do not need to exercise for an hour straight; they can  break it up into 15-minute segments."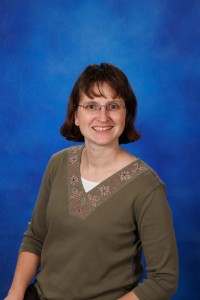 The best way to encourage children to exercise is to model it yourself. "Try to find an activity you and your child can do together," says Brown. "It is so much better to start
this habit now, rather than waiting until you or your child suffer from high blood pressure or diabetes."
For more information, call 573-331-3000.