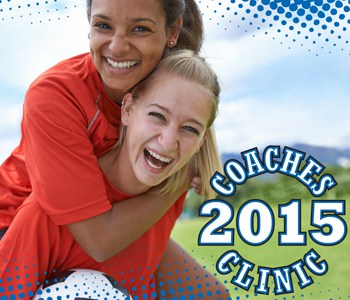 Local coaches will have the opportunity to learn new techniques for leadership at Saint Francis Medical Center's Coaches Clinic, scheduled for September 17 at Fitness Plus.
Saint Francis holds this event every year as a service to coaches in its service area. The clinic's keynote speaker will be Rob Miller, an athlete, coach and administrator who speaks to groups across the nation. Miller will be talking about intentional coaching and how his listeners can build athlete/coach relationships, establish personal coaching philosophies and lead teams to help build athletes' character.
In addition, Saint Francis will host a first-time Youth Sports Parents Clinic on September 16 at the Isle Casino. Miller will also be speaking at this event, discussing the role of parents in athletics and how they can help their child's athletic performance, create good memories and demonstrate respect.
To register for the Coaches Clinic or Youth Sports Parents Clinic, call 573-331-3996.