Pink Up™ shines bright during the month of October, with a variety of events scheduled to help spread the word about breast cancer awareness and early detection.
"We are extremely grateful to have such wonderful business sponsorships and community events that donate to Pink Up," says Jimmy Wilferth, Executive Director of Saint Francis Healthcare System Foundation. "The response from businesses who want to team up to help breast cancer awareness and early detection continues to amaze us each year."
The 2016 calendar of events is no different. Events in and around Cape Girardeau run throughout the month, including the Liberty Utilities Pink Up Golf Scramble on October 14 from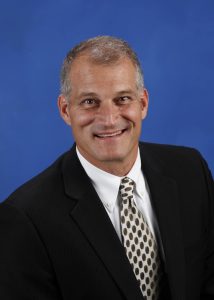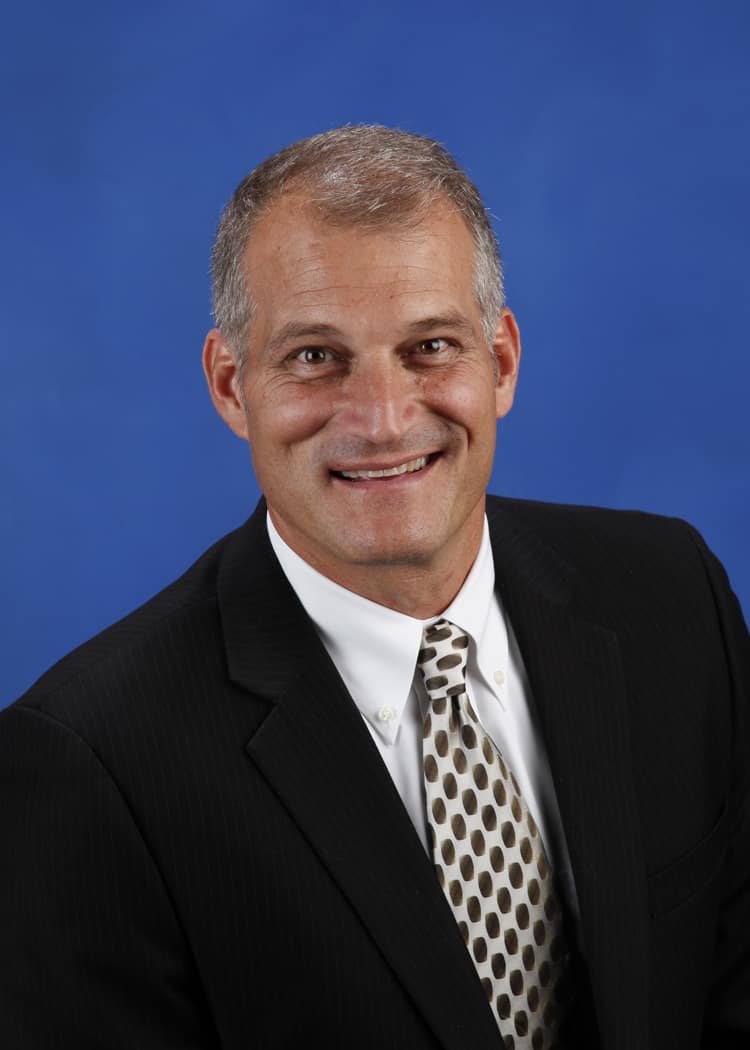 10:30 am-7 pm at Cape Jaycee Municipal Golf Course.
"Liberty Utilities has supported Pink Up for a number of years and we are really excited to participate in this year's inaugural golf scramble to benefit Pink Up," continues Wilferth.
For more information on participating events and restaurant share days, visit www.digforlife.com or call 573-331-5133.