When you do not properly protect yourself from the sun, you run the risk of many health problems, including skin cancer.
"The sun's ultraviolet rays cause sunburns," says Charles M. Moon, MD, dermatologist on staff at Saint Francis Medical Center. "Most sunburns affect only the outer layer of skin and cause minor pain and redness. But more severe sunburns may blister, cause permanent skin discoloration, and significantly increase your risk of both nonmelanoma and melanoma skin cancer later in life."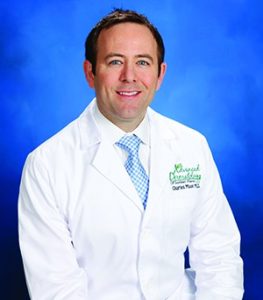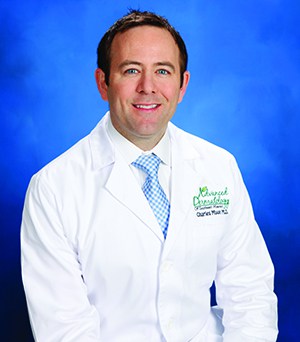 In addition to skin cancer, sunburn increases your risk of premature wrinkling and brown spots. When you do not protect your eyes from the sun over a period of many years, you can also develop cataracts – one of the leading causes of blindness.
To avoid long-term problems, look for a sunblock with a sun protection factor (SPF) of at least 15 or higher. Using hats and protective clothing is very effective in preventing sunburns too.
For more information, call 573-331-3000.
Related Articles