Any parent whose child has experienced night terrors knows all too well how terrifying they can be: The child sits straight up in bed, eyes wide open and screams inconsolably. Though he appears to be awake, he will not remember the incident in the morning.
It is estimated that up to 15 percent of young children experience occasional night terrors. They usually occur about two hours after a child has gone to sleep. Often, night terrors begin as a result of a major change, such as a new bed, a move or a new baby in the house.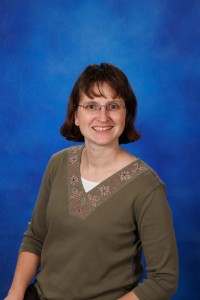 "It is best not to wake a child during a night terror," says Beverly L. Brown, MD, FAAP, pediatrician at Saint Francis Medical Center. "Just stay close by, make sure he is safe and help him return to a sound sleep once the night terror is over."
For more information, call 573-331-3000.