Morning sickness is an unpleasant side effect many pregnant women experience—especially during the first trimester of pregnancy. It can range from slight nausea to near-incapacitating sickness. "Morning sickness does not just occur in the morning," says Ann E. Behrend-Uhls, MD, FACOG, obstetrician and gynecologist at Saint Francis Medical Center. "It can occur at any time of the day or night. If you have a severe case of morning sickness, you need not suffer; your OB/GYN
can prescribe medication that will help."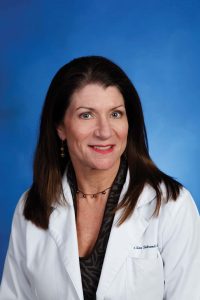 Here are a few other tips to keep the sickness at bay:
Keep crackers next to your bed and eat one or two as soon as you wake up.
Try eating peppermint candy in the morning.
Instead of consuming three large meals each day, eat five or six smaller meals.
Take Vitamin B6 before bedtime to reduce queasiness. Ask your doctor about the right dosage.
For more information, call 573-331-3996.