There is the proverbial "frog in the throat," and then there is the croup, which often sounds more like a barking seal in the throat. Due to its bark-like cough, noisy breathing (stridor) and agitated crying, this inflammatory condition of the upper airways is scary for children and parents.
"It often starts with typical cold symptoms, like a runny nose or mild cough, but when it progresses to a deep, barky cough, with lots of agitation and babies crying, parents quickly become aware of it," says Beverly L. Brown, MD, FAAP, pediatrician at Saint Francis Medical Center. "It can lead to significant respiratory distress, where a child's chest becomes so tight they cannot breathe."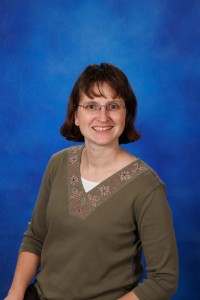 With mild cases of the croup, exposure to cold air or hot steam can ease the symptoms. Worsening cases may require hospitalization. Call your physician if your child is experiencing breathing difficulties.
For more information, call 573-331-3000.