More than any other time of the year, the holidays can be a major source of stress. To minimize stress, remember to take time for yourself. "No matter how much you have to do or how many people you need to see, you must carve out some alone time," says Erica E. Gibson, MD, family practice physician at Saint Francis Medical Center. "It is OK to say no to a few invitations."
Planning ahead can also reduce your anxiety. Set aside specific days for shopping, baking, wrapping presents and family time. "Plan your menus well ahead of time so you do not have to scramble for ingredients at the last minute," says Gibson.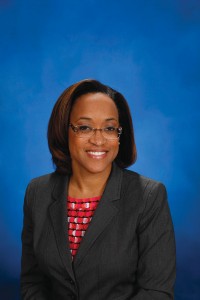 During holiday gatherings, family conflicts can be magnified. Remember there is no such thing as a "perfect" holiday, and other people in your family are probably feeling just as much stress as you are.
For more information, call 573-331-3000.