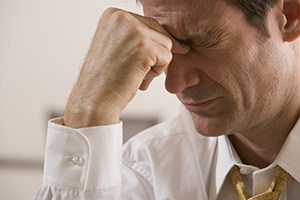 A migraine attack can ruin your day. How can you stop the pain? How can you prevent it from starting? Answers vary.
"Different patients need different medications; it depends on the frequency and severity of your migraine attacks and whether the goal is pain relief or prevention," says Kennett D. Asher, DO, CMD, family medicine physician at Saint Francis Medical Center. "Either way, there are many great treatment options available, and your physician can help you determine which choice is right for you."
If taken at the onset of migraine symptoms, pain-relieving medications  can stop the symptoms and lessen the severity of an attack. If taken regularly, preventive medications can lessen the severity, as well as the frequency, of attacks.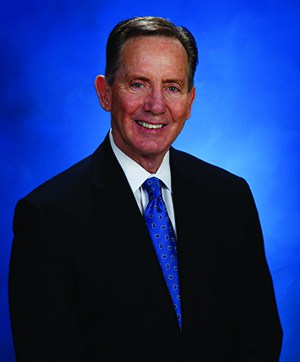 For more information, visit www.sfmc.net/dev-2015 or call 573-331-3996.