Walking and chewing gum is easy compared to walking and texting. Nationwide, pedestrians are increasingly suffering injuries due to "distracted walking," or walking while using an electronic device. These people are so distracted by their devices that they fail to notice the sidewalk cracks, lampposts and signposts, other pedestrians and even cars in their path, resulting in falls, collisions, injuries and even death.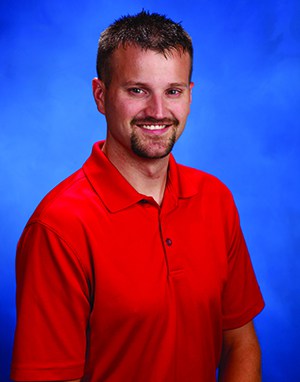 Chad Armstrong, DO, emergency medicine physician at Saint Francis Medical Center, reminds everyone to watch where they're going. "Any activity that takes away from the main goal of walking potentially puts you at risk for creating an injury – anything from scrapes, cuts, bruises, spraining an ankle, broken bones or being hit by a car," says Armstrong. "Try to minimize the time spent on electronics while walking. Make an extra effort to be aware of your surroundings."
For more information, visit
www.sfmc.net/dev-2015 or call 573-331-3000.