Pregnant women can track their baby's growth and find answers to all their questions through Saint Francis Healthcare System's SFMC 4 Moms app.
The free app is a convenient way for women to access information about Saint Francis' Family BirthPlace, childbirth classes and physicians on staff at Saint Francis. Moms to be can learn important information about pregnancy, childbirth, breast-feeding and newborns; keep track of their upcoming appointments; log journal entries throughout their pregnancy; and create a packing list for delivery day.
"We encourage patients to take full advantage of the app's capabilities," says Liz Glastetter, BSN, RN, MBA, service line director for maternal and children's health services at Saint Francis.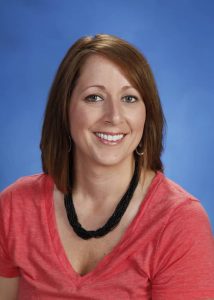 "We are excited to give our expectant mothers this convenient way to access information."
To download the app, search SFMC 4 Moms in the App Store of Google Play. For more information about the app and other services available through the Family BirthPlace, call 573-331-3000.