Have you heard how painful ear infections are? When fluid builds up and infects a baby's ear, the baby may tug their ears in pain, or fuss and cry more than usual. Not all children are so demonstrative, so be on the lookout for the following signs of an ear infection:
Drainage of fluid from the ear
Difficulty hearing or responding to sounds
Loss of balance
Fever of 100 degrees or higher
Difficulty sleeping
Loss of appetite
Vomiting or diarrhea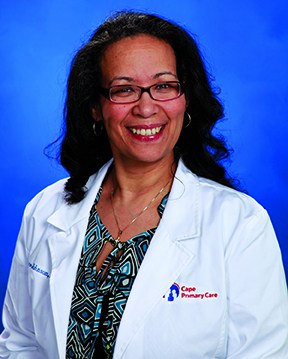 "Ear infections are extremely unpleasant for babies and need to be treated right away," says Joy L. LeDoux-Johnson, MD, internal medicine physician and pediatrician at Saint Francis Medical Center. "If you suspect an ear infection, don't delay in seeking medical treatment."
For more information, visit www.sfmc.net/dev-2015 or call 573-331-3000.