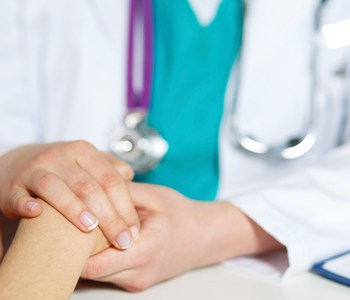 Since beginning her neurology career, treating epilepsy is a passion for Sisira Yadala, MD, neurologist, Saint Francis Medical Partner.
"Epilepsy is a condition that significantly affects patients' lives and by providing appropriate diagnosis and treatment, one can make a positive difference in their lives," says Yadala.
She recently started an Epilepsy Monitoring Unit – a specialized unit designed to evaluate, diagnose and treat epilepsy patients at Saint Francis Medical Center. Physicians will be able to use this unit to understand exactly what type of epilepsy a patient has so that it can be treated appropriately.
"It is important to identify a patient's specific problem," says Yadala. "On this unit, we will use continuous video electroencephalogram (EEG) to detect specific epilepsy patterns and adjust medication. This will help treat patients' health conditions appropriately "
For more information on Yadala, call 573-331-3996.