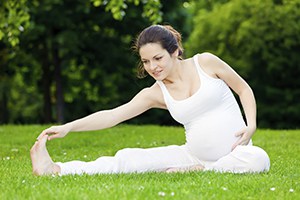 When you're pregnant, you should exercise for two. Your body – and your baby – will thank you.
"Exercising during pregnancy is not only safe, but encouraged," says Wendi M. Carns, MD, FACOG, obstetrician/gynecologist at Saint Francis Medical Center. "It helps a woman stay healthy during pregnancy, and it also helps during labor, which is an extremely physical activity."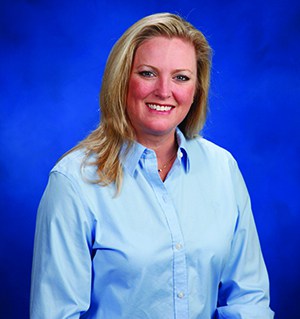 Additionally, exercise can help expectant mothers maintain a normal pregnancy weight, develop muscle strength, increase their energy level, aid in sleeping and prevent gestational diabetes.
"Almost all exercises that people do are safe during pregnancy," says Carns. "If you aren't exercising, it's a good time to start. Start with basic walking and progress to more activity as you go along. Be sure to discuss your exercise plan with your doctor."
Note: Contact sports and activities like horseback riding and skiing that are dependent on balance are NOT recommended.
For more information, visit
www.sfmc.net/dev-2015 or call 573-331-3996.