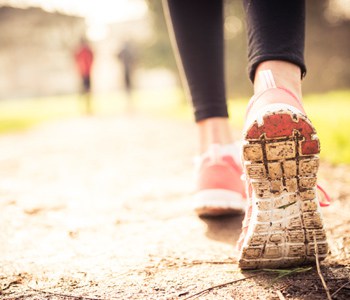 Studies have shown that exercising for short periods of time can be just as good for your health as exercising for 30 minutes or more. One of these studies focused on people who have prehypertension – a condition that is the precursor to high blood pressure.
"You can work out for 15 minutes twice a day, or for 10 minutes three times a day, and still be able to lose weight and control your blood pressure," says Erica E. Gibson, MD, family practice physician at Saint Francis Medical Center.
"You can also decrease fat in your bloodstream and reduce cigarette cravings."
The take-home message? Any amount of activity is better than no activity. "We now have proof that when you keep moving, you can see significant health benefits," says Gibson. "It is worth it to take a short walk during your lunch break."
For more information, visit www.sfmc.net/dev-2015 or call 573-331-3996.