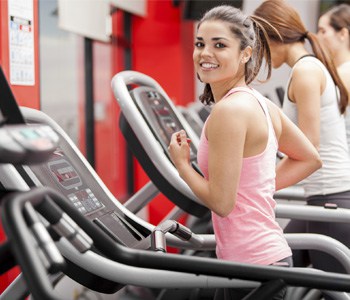 It is a well-known fact that exercise can reduce your risk for a long list of health conditions. Now, breast cancer joins that list. A recent study showed that women can reduce their risk by as much as 12 percent by staying active.
"The more active a woman is, the more she reduces her risk," says Olivia Aranha, MD, PhD, medical oncologist/hematologist at Saint Francis Medical Center. "In the study, women who spent more than an hour each day engaged in activity were least likely to develop breast cancer. However, any amount of activity decreases a woman's risk."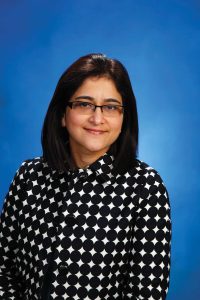 It does not matter how old a woman is, how much she weighs or what kinds of exercises she does – staying active helps prevent breast cancer. "This shows that even if a post-menopausal woman has been sedentary her whole life, she can still benefit from exercise," says Aranha.
For more information, call 573-331-3996.