If you are prediabetic or suffer from chronic problems such as high blood pressure or high cholesterol, you could benefit from a solid exercise plan.
Saint Francis Medical Center's Exercise is Medicine® program is based on the American College of Sports Medicine program, which was launched in 2007. It encourages primary care physicians to include exercise when designing treatment plans.
"We are here to help you incorporate exercise into your life," says Dianne Lawrence, BS, AFAA, assistant manager of health and fitness at Fitness Plus.
All participants receive the first two weeks of the program for free.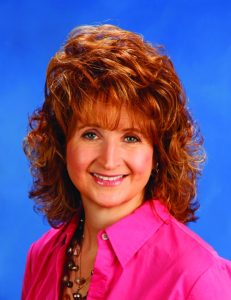 During that time, they will receive a full-body assessment, set personal goals and work with a fitness specialist twice a week. If they want to continue, they are able to pay for an eight-week session
with the specialist.
To learn more about Exercise is Medicine, talk to your primary care physician or call 573-331-3000.