Due to poor nutrition and inactivity, children today are at risk of becoming obese and developing other life-threatening diseases. The Fit Kids program at Saint Francis Medical Center's Fitness Plus aims to change that.
Fit Kids teaches children ages 6 to 12 that eating well and being active are key to maintaining good health and staying fit for life. Facilitated by a certified fitness specialist, the eight-week program combines nutritional information with age-appropriate fitness activities.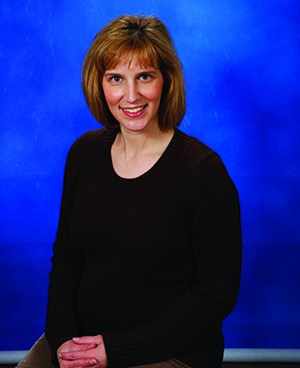 "Fit Kids motivates kids to eat right and to learn the importance of physical activity," says Heather K. Dodson, MD, FAAP, pediatrician at Saint Francis. "They teach lessons about which foods are good and which ones to
stay away from, as well as which activities they should do every day to maintain
a healthy life."
The next session starts on January 28 through March 22, from 5:30-6:30 pm Mondays and Wednesdays.
To register or for more information, call 573-331-3355.