Saint Francis Medical Center has offered valet parking as a free service to its patients and visitors for many years. Now, Saint Francis Foundation has begun sponsoring this service.
"Valet parking is an ideal program for the Foundation," says Jimmy Wilferth, Executive Director of the Foundation. "Our purpose is to support the mission of the Medical Center by serving our community and valet parking is tremendously beneficial to thousands of people every year."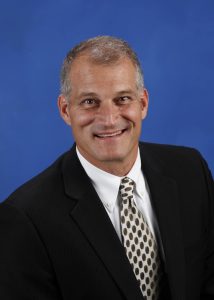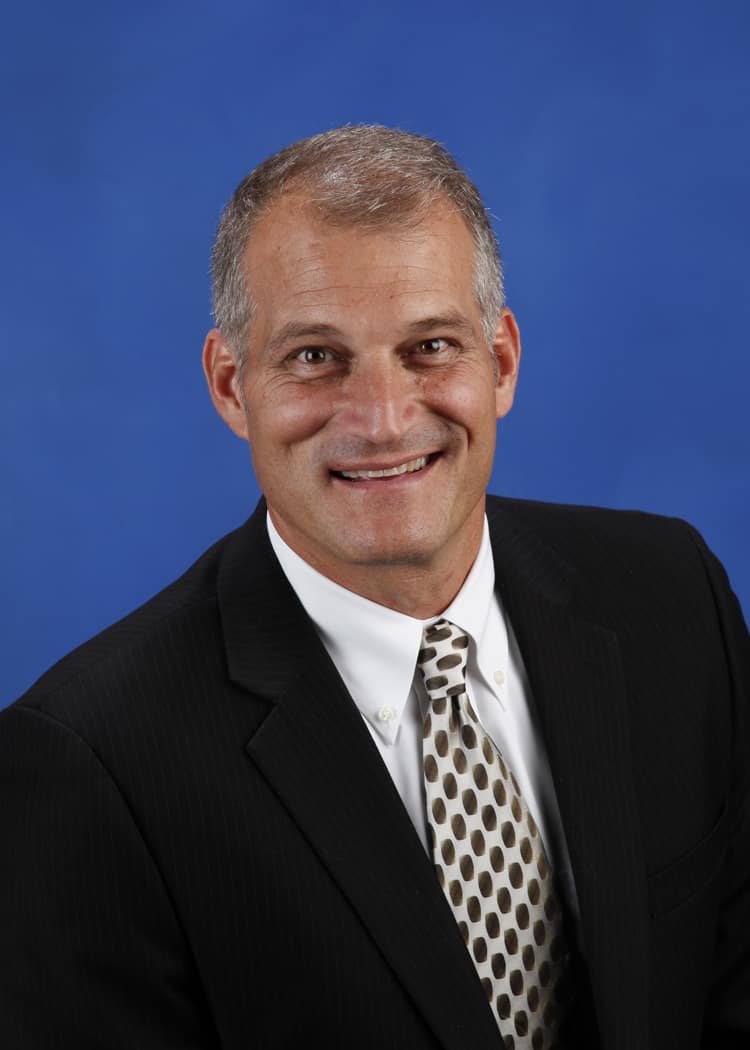 Saint Francis offers the service at all high-traffic entrances to the building, including the Healing Arts Center (Entrance 2), Registration (Entrance 4), the Cancer Institute (Entrance 6) and the Health and Wellness Center (Entrance 8). Patients and visitors can drive their car to the entrance and hand their keys to an attendant, who will safely park the car for free.
"For many of our patients and visitors, it is a difficult walk from our parking lots to a hospital entrance, especially in the winter," says Wilferth. "Valet parking relieves that burden and adds that special touch that says we care about you. We truly appreciate our Valet Staff who represents all of us so well everyday."
For more information, call 573-331-3000.