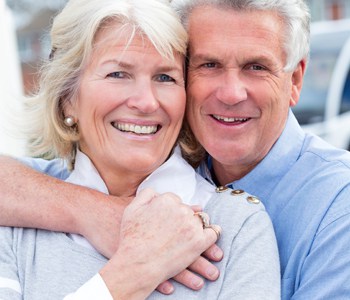 Valentine's Day is around the corner, and it is the perfect time for you and your sweetheart to evaluate your heart health. Saint Francis Healthcare System is offering FREE Heart & Health Screenings every Wednesday during the month of February in recognition of American Heart Month. Screenings will be held each Wednesday, starting on February 3, from 7-10 am at the Saint Francis Health and Wellness Center.
Free screenings include the following measurements: blood pressure, total cholesterol (HDL, LDL), triglycerides, cardiac risk assessment and glucose for diabetes – a $29 value. For accurate results, a 10- to 12-hour fast is required. Medications may be taken with water during fasting.
Appointment times are limited, so be sure to register early.
For more information or to register, call 573-331-3996.