Tails will be wagging at Fitness Plus's sixth annual Furry 5K Run and One-Mile Fun Walk on Saturday, June 7. The event gives the region's residents an opportunity to step out with their four-legged friends for a fitness outing.
"The event has grown every year," says Sandy Duncan, MSA, HFS, manager of health and wellness at Saint Francis Medical Center. "Not everyone brings a dog, but we had more than 80 dogs last year and nearly 175 participants. Many of the people dress their dogs in costumes; there is a group of pit bulls who always come dressed in tutus."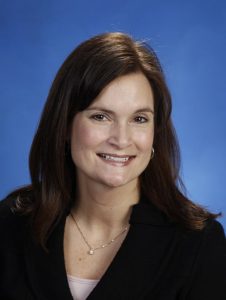 The event begins at 8 am at Missouri Running Co., 1720 Kingsway Drive. The cost is $25, or $20 if registration is received by May 23. Trophies and medals will be given to the top finishers. Saint Francis and its sponsors provide water and waste bags for dogs, as well as door prizes.
For more information or to register, call 573-331-3355 or visit www.furry5k2014.eventbrite.com.