November is Premature Birth Awareness Month. In an effort to educate soon-to-be-mothers, Saint Francis Medical Center and the March of Dimes are teaming up to stress the importance of avoiding early delivery. The last few weeks of a pregnancy are critical for a baby's physical and cognitive development. Saint Francis is partnering with the March of Dimes to reduce the number of babies born before 39 weeks of gestation.
"Ten years ago, doctors did not think twice about inducing labor at 37 weeks of gestation," says Naomi L. Wahl,
MD, FACOG, perinatologist at Saint Francis. "But for the last several years, there has been a huge push across the country to wait until 39 weeks unless there is a medical need for the mother to deliver earlier."
The reason: Studies have shown that babies are more likely to experience respiratory problems and feeding issues at 37 weeks than at 39 weeks. Data has also shown that children born after 39 weeks have cognitive advantages over those born earlier.
For the last year, the March of Dimes has been working with hospitals to implement the "39+ Weeks Quality Improvement Service Package," which helps hospitals create policies and procedures to reduce medically unnecessary inductions and cesarean sections before 39 weeks.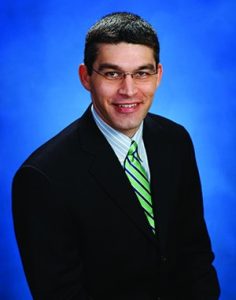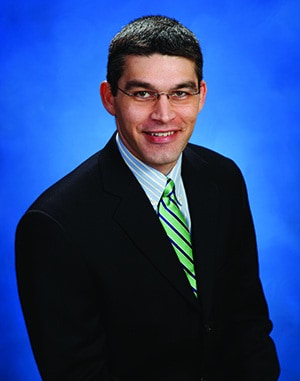 "This campaign by the March of Dimes has helped dramatically improve the health of children in our community and throughout the world," says Alan R. Barnette, MD, FAAP, neonatologist at Saint Francis."
At Saint Francis, doctors do not deliver babies before 39 weeks of gestation unless there is a medical reason. Those reasons could include:
Preeclampsia, a potentially life-threatening condition in mothers characterized by high blood pressure and protein in the urine
Heart problems in the baby or mother
Cholestasis of pregnancy, a liver problem that could put the baby in danger
One exception to the 39-week rule is pregnancies with multiples. Research has shown that twins do best if they are delivered between 37 and 38 weeks.
"The March of Dimes has worked on changing public opinion with this campaign," says Barnette. "To create the best chance for healthy babies we have to emphasize the importance of the last weeks of pregnancy. We are helping healthcare providers, the general public, and especially pregnant women and their families understand the advantages of 39+ weeks."
For more information, call 573-331-3000.