If you like to drink grapefruit juice, be aware that while it can reduce your risk of heart disease and cancer, it can also interfere with several different kinds of prescription medications.
"Grapefruit in particular causes problems because it has chemicals that block a certain enzyme in the body, preventing some medications from being absorbed correctly into your body," says Karin L. Barnes, MD, FAAP, hospitalist at Saint Francis Medical Center. "This means that dangerously high levels of the medication can accidentally enter the bloodstream."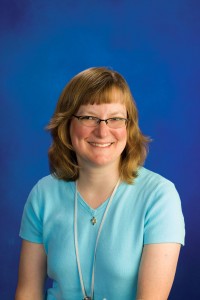 Grapefruit interferes with many different medications, including those that fight infections, reduce cholesterol, treat high blood pressure and treat heart problems. "Because there are so many different kinds of foods that can interact with so many different kinds of medications, you should talk to your doctor or pharmacist whenever you receive a new prescription," says Barnes.
For more information, call 573-331-3000.