Kids can be a handful – especially when their hands are covered in germs.
"Sick children are especially effective at spreading germs and infecting other people with colds, flu and other diseases," says Heather K. Dodson, MD, FAAP, pediatrician at Saint Francis Medical Center. "Not washing their hands is one of the biggest culprits, since sick children come into contact with all sorts of surfaces that other people also touch: doorknobs, toilet handles, light switches, eating utensils and many others."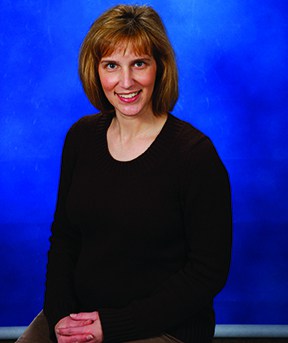 To prevent the spread of germs, parents should practice proper hand-washing techniques, "in addition to giving kids the preventive and curative medicines they need," says Dodson. "Further, making sure your children are up-to-date on their vaccinations is of the utmost importance in halting the spread of many diseases."
For more information, visit
www.sfmc.net/dev-2015 or call 573-331-3000.