Mother's Day is right around the corner. This year, give your mother the gift of health. Make her a nutritious meal, get some exercise together and be sure to tell her how much you love her. Her heart will appreciate it.
"Show your appreciation; tell her what you love about her," says Erica E. Gibson, MD, family practice physician at Saint Francis Medical Center. "Positive reinforcement is a good way to relieve stress. I always recommend pampering moms on Mother's Day."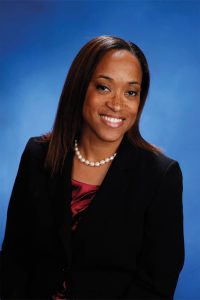 If you serve your mom breakfast in bed, add some delicious fruit to the plate. Take the whole family outside for a hike or bike ride. Most importantly, have fun.
"Don't make it a stressful event, with too many things packed in together," says Gibson. "If it's organized ahead of time, she doesn't have to plan anything. Keep it low stress."
For more information call 573-331-3000.