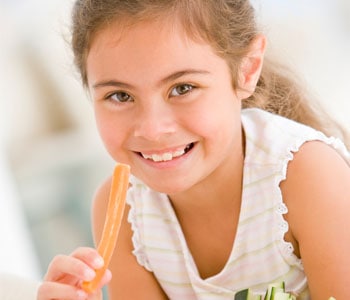 The best way to instill healthy lifestyle habits in your children is to model those habits yourself. "If you smoke, there is a good chance your child is going to smoke," says Sandra Zakroff, MD, family practice physician at Saint Francis Medical Center. "If you eat junk food, your child is going to eat junk food."
Try to eat dinner together as a family because it gives you an opportunity to focus on your children. Make sure you eat a healthy diet – including vegetables – so your children see it is important for everyone to choose the right foods.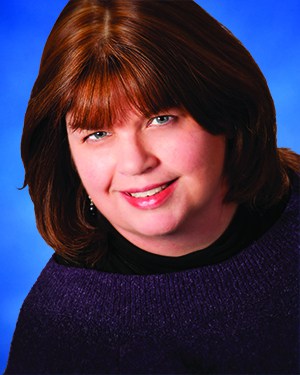 "Always have healthy snacks available so your children understand that an apple is a good snack," says Zakroff. "They do not always have to eat a candy bar when they are hungry in the middle of the day. Reward them with praise, not food."
For more information, call 573-331-3996.