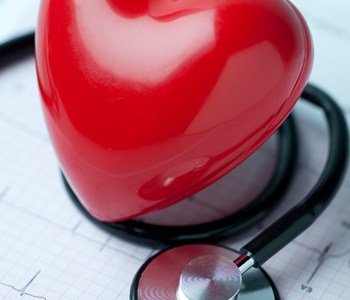 Monitoring your risk for coronary heart disease and other health risks is easy with Heart & Health Screenings at Saint Francis Medical Center. The following screenings are available 7-10 am every first and third Wednesday of each month in the Saint Martha Conference Room (150 S. Mount Auburn Road, Entrance 8 – Fitness Plus). No appointments are necessary.
Heart Screening 
Lipid Profile Plus Glucose – $29 (includes total cholesterol, HDL, LDL, triglycerides, glucose for diabetes, blood pressure and cardiac risk assessment)
For accurate results, a 10- to 12-hour fast is required. Medications may be taken with water during fasting.
Health Screenings
Blood Pressure Screening – Free
Glucose Screening – $6
Bone Density Screening – $25
For more information about these lifesaving screenings, call Saint Francis at 573-331-3996