Recovering from heart surgery takes time – typically six to eight weeks. Here are a couple of things to keep in mind as you recuperate:
Medications: Carefully follow your physician's instructions regarding pain relievers, nutrition supplements and other prescription or over-the-counter medications.
Activity: Do not lift heavy objects or otherwise over-exert yourself. Walking, however, is highly recommended. Gradually increase your activity levels every day, but get plenty of rest.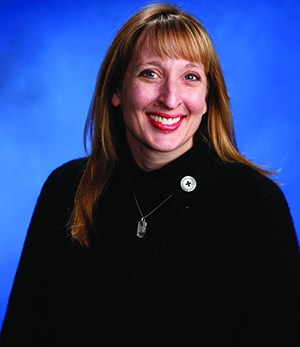 "Your physician has your best interests at heart, so follow your physician's guidelines," says Rebecca L. Smith, MD, FACC, FASE, cardiologist/echocardiologist at Saint Francis Medical Center. "Remember not to rush the recovery process. Work on regaining your strength and stamina at the recommended pace. You also can draw strength and comfort from your loved ones during this time."
For more information, visit
www.sfmc.net/dev-2015 or call 573-331-3000.