If someone in your family has a cold or other illness, or you just want more humidity in your house during winter, humidifiers and vaporizers are good options. Both devices add moisture to the air; a humidifier does so through a cool mist, and a vaporizer does so through a hot steam.
"When there is moisture in the air, it can be easier to breathe," says Erica E. Gibson, MD, family practice physician at Saint Francis Medical Center. "For people who have upper and lower respiratory infections,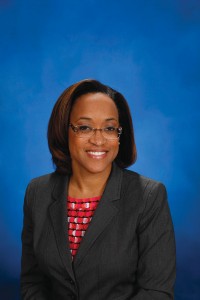 humidifiers and vaporizers are adjunctive treatments."
However, if you use one of these devices, be sure you clean it every day before you fill it with water to avoid contamination. "You do not just want to keep adding water every day, because you would be filling the room with bacteria," says Gibson.
For more information, call 573-331-3000.