The best way to increase your odds of becoming pregnant is to have timed intercourse within a few days before or 24 hours after ovulation. Of course, to do this, you need to know when you will ovulate – and that can vary from cycle to cycle. 
You can predict when you will ovulate by using an ovulation predictor kit, a test that measures the amount of luteinizing hormone (LH) in your blood. When your LH spikes, your body is preparing to ovulate.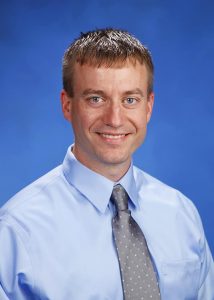 "Be sure to buy a digital ovulation predictor kit, because those kits make it clear when you are about to ovulate," says Grant D. McWilliams, DO, obstetrician and gynecologist at Saint Francis Medical Center. "Some of the other kits ask you to determine which of two lines is darker, which can be difficult –  especially when you hope you are ovulating soon."
For more information, call 573-331-3000.