If you spend time around an infant, it is a good idea to be prepared for emergencies. Saint Francis Medical Center offers infant cardiopulmonary resuscitation (CPR) classes for those who want to learn the procedure.
"When an infant's airway is blocked, every second counts," says Sandra Zakroff, MD, family practice physician at Saint Francis. "This class teaches you what to do when your baby suddenly stops breathing or is choking. Even if you already know CPR, you need to know how to alter the procedure for infants."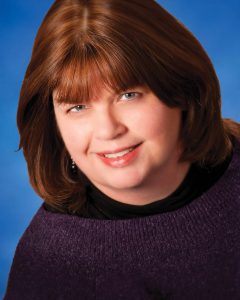 The course also includes instruction in first aid. "The instructors will show you how to assess a situation quickly," says Zakroff. "Taking this class could help you save a life."
Each class costs $20. Participants who require a Heartsaver completion card in CPR must complete an adult CPR skills test for an additional $5.
For more information call 573-331-5262.