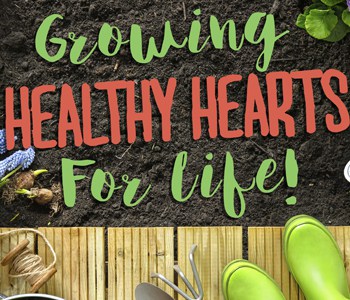 Women are invited to learn about physical changes that can impact heart health after menopause during the ninth annual Heart to Heart Luncheon on Friday, April 29, hosted by Saint Francis Healthcare System. The keynote speaker is Dr. Adi Mehta, an endocrinologist who specializes in Type I and Type II diabetes, thyroid issues, reproductive endocrinology and women's health at Cleveland Clinic, the nation's top cardiovascular hospital.
"While menopause is a natural biological process that marks the end of menstruation and fertility in women, it does not cause cardiovascular diseases. However, certain risk factors increase around this time," says Sandra S. McCearley, MD, cardiologist and electrophysiologist, Saint Francis Medical Partner. "Menopause is a natural phase of a woman's life cycle,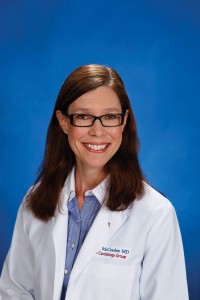 so it is important for women to take stock of their health."
Tickets are $25 in advance and $30 at the door. Tickets can be purchased online or at the Fitness Plus Service Desk. Doors open at 10:30 am at Ray's Plaza Banquet Center, with educational exhibits and free health screenings.
For more information on the luncheon, call 573-331-3996.